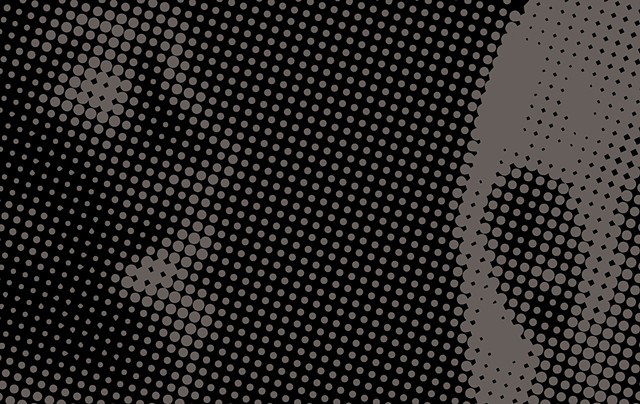 News
Currently on the drawing table
Translating syntaxes in interfaces, the poetry of a pharmaceutical millionairess, and adventures in coded books...
2012
Bëacen collaborative sound installation with Ven Voisey. A collaborative sonic disembodiment by Leah Rico and Ven Voisey. Seven low-wattage radio transmitters will be installed throughout the Greylock Monument tower at Mount Greylock, the highest point of elevation in the state of Massachusetts. Guests will be given a radio and asked to move throughout the tower to seek out the transmissions, each one simultaneously broadcasting a fragment of the composition. With the assistance of the radios, listeners become transmitters of sound and effect the composition depending on how they navigate the space. The air is impression without presence. The signal leaves a trace in the ether, guiding new songs to be sung.
Tues, Aug 14 6-7pm
Adams, MA
More info on the site here.
Billboard Art Project I'll be participating in the Billboard Art Project's Sight and Sound presentation in Richmond, VA in March. This iteration of the project will use radio transmission as an extension of the presentation space.
Dwell Watch for more Dwell programming through the spring and summer. Revisit the sites of the exhibition through related performance work, a film series, a history walk, a panel discussion and a build workshop.
2011
Hunter College New York, NY: I'm thrilled to be talking to the Sound Environments class at Hunter on ecstatic language in sound and architecture.
Pecha Kucha Night Buffalo, NY: I'm excited to be talking (for 6 minutes) about artists' intersections and examinations of the built environment. Watch for more info about the Oct 19 event here.
SUNY Oneonta Oneonta, NY: Seven new drawings from the series damnatio memoriae will be on view as part of the "Marked" group exhibition.
Faculty exhibition Siena College, NY: Photographic work from coming to unconsciousness as part of this group exhibition.
Dwell Co-curated with Michael Oatman this exhibition addressing the built environment at the Contemporary Artists Center at Woodside in Troy, NY for summer and autumn 2011. Opening reception is happening Oct 9, as part of the MoHu Festival. Dwell website coming soon...
Real Art Ways Hartford, CT: Part of Slide Slam 2011 presentation of short-listed artists from entries for the Step Up! exhibition program.
Kingston Museum of Contemporary Art Kingston, NY: Presented Palimpsest, a new sound installation exploring themes of mirroring and nostalgia in signs and language. Part of a three-person exhibition with Dave Hebb and Sophi Kravitz.
2010
Collar Works Gallery Troy, NY: Presented a new iteration of the aleph for the group exhibition The Gloaming alongside work by David Bender, Tim Eads, Natalie Westbrook, Jake Winiski and Alex Young.
The Wassaic Project Wassaic, NY: Presented coming to unconsciousness, a three-storey sound installation in the Maxon Mills building grain shaft, for the annual summer festival.
just buffalo Literary Center at WNYBAC, Buffalo, NY: Presented a sound and animation piece as part of the launch of Jonathan Skinner's most recent Ecopoetics compendium.
2009
Soundwalk Long Beach, CA: Exhibited an expanded version of Aspirate for this one-day sound art and performance festival.
Frostic School of Art Sound Art and Video Program, Kalamazoo, MI: Presented Destinesia, a sound installation exploring time and repetition in ritual for the two-storey entrance to the building.
Contemporary Artists Center at Woodside Troy, NY: Presented Retrorsum Volantem, a proposed sound installation for the chapel building. This was the outcome of a one-month residency at the Center.
2008
Princeton University Princeton, NJ: Presented a wasted miracle, a site-specific sound piece for the campus, as part of the Sonic Fragments festival, curated by Betsey Biggs.
Artspace Buffalo, NY: Presented the aleph as part of the group exhibition Comfort, Burn alongside work by Aoife Collins, Paul Sargent and Richie Budd.